We work on cybersecurity education and research. Cybersecurity is a urgent issue for our IT society, there has been many successful research on technologies to respond to cyber threats. Despite of it, cyber attacks and the amont loss caused by the attacks are still increasing. In order to protect and mitigate new cyber attacks, it is no longer sufficient for some experts to ensure cybersecurity, but all stakeholders to work together to implement multilayer cyber defenses. To that end, it is also necessary to develop human resources from a cross-sectional, medium- and long-term perspective. However, comprehensive and systematic efforts to ensure cybersecurity are not yet sufficient.
Security Informatics Education and Research Center was established on the 1st of February, 2019, by the collabolation among Graduate School of Information and Science and Technology (a responsible division), Graduate School of Engineering, and Information and Technology Center, the University of Tokyo.
Our mission is to improve advanced research and education for information security, by the comprehensive research on practical cybersecurity for real systems and security fundamental technologies studied in the academic research field. We will promote the development of a comprehensive information security education system and the development of human resources who will be responsible for the next generation.
Key Concept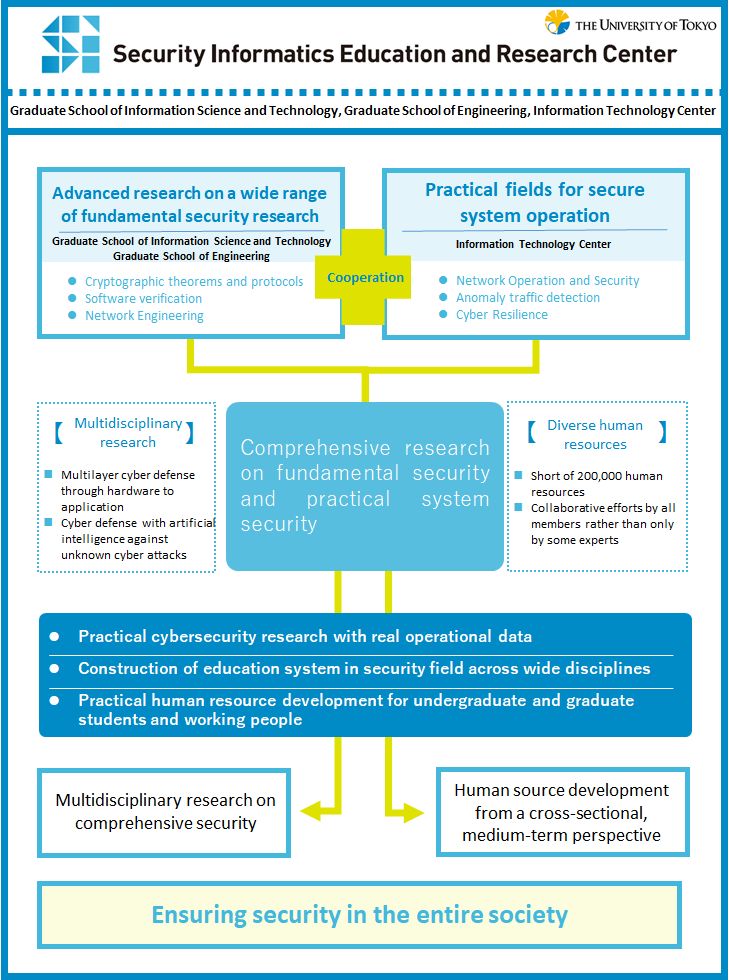 logo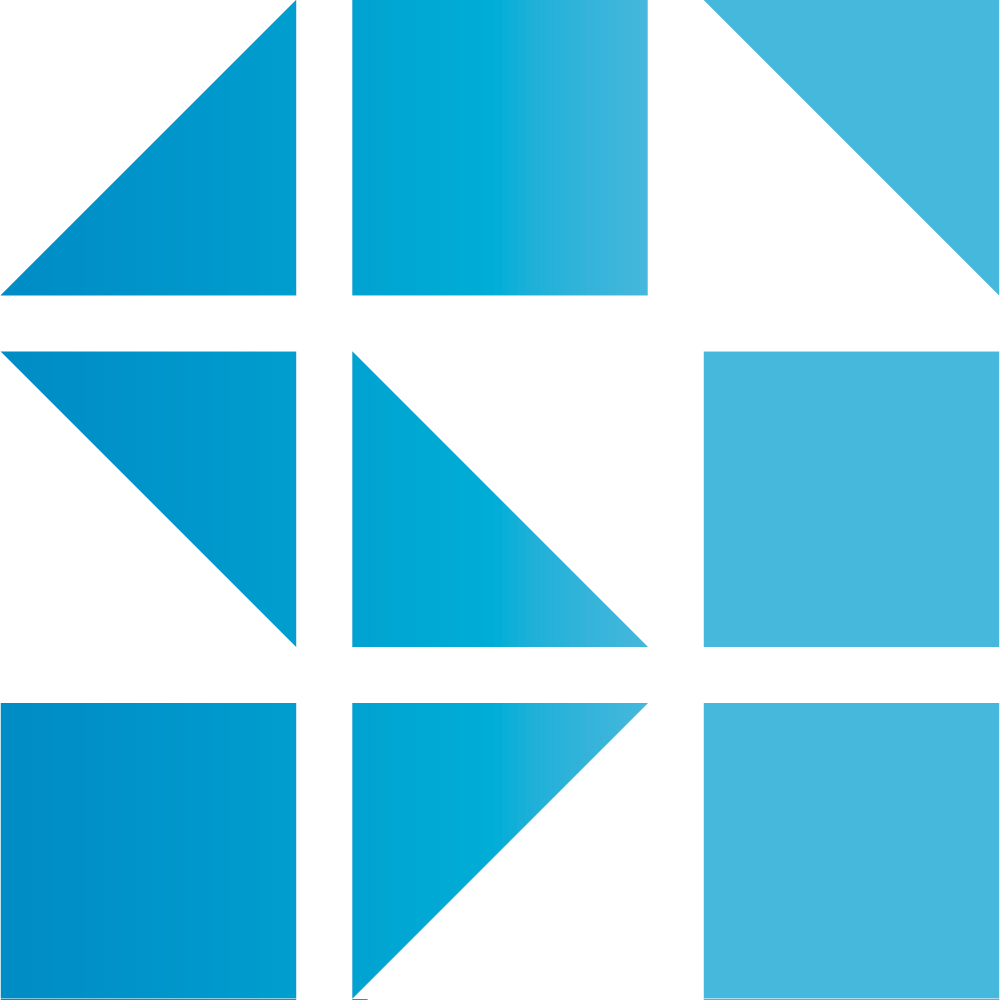 The logo shows the two words, "S" and "I", from Security Informatics education and research center.
It consists of nine parts of different shapes and colors, but each can only be properly oriented and positioned to represent SI. We hope that we want to ensure cyber security in the entire society by coordinating and collaborating while all actors play appropriate roles.